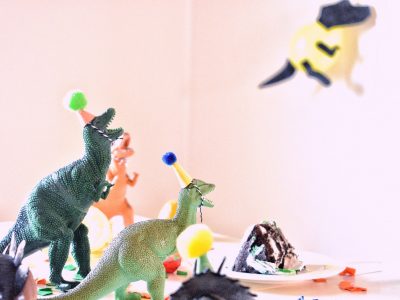 The main question lingering in everyone's thoughts while purchasing a gift: Will my present be in the cycle of getting passed around and re-gifted? While it may be easy to give a bouquet, a box of chocolates, or a soft toy, it may not display sincerity and can often reflect a lack of effort.
If you have been racking your brains for a gift to purchase, read through this list of personalised gifts we have compiled!
All avid readers can agree that going to a bookstore is heaven to them. However, with the fast-paced, busy lives that Singaporeans face, not everyone can fork out the time to spend hours in the bookstore looking for their latest book. Online bookstores mitigate this concern by providing a convenient, fuss-free method of purchasing books and sending them straight to your address.
Therefore, to help all the book lovers in Singapore, we have compiled 5 of our favourite (online and physical) bookstores below. 
Name cards. This traditional marketing medium has been around for ages. Yet even while the world is going through digital transformation, it is still not obsolete. Business cards allow you to create a memorable first impression and can convey a message to your clients or business associates.
Want to know how you can design your name card online? Read through this guide to find out more!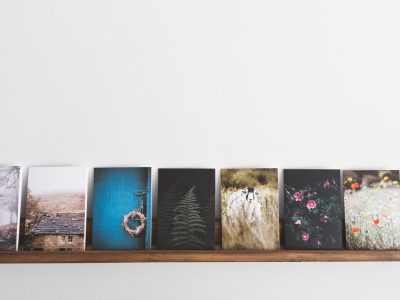 Mounting a personalized canvas print is an effortless way to spruce up the blank wall space, and it gives off a homelier atmosphere.
If you are still contemplating and pondering over whether you should create your custom print, you might feel uncertainty because of the common myths circulating about getting a custom canvas print. To relieve some of your apprehension, we debunk some of these myths below.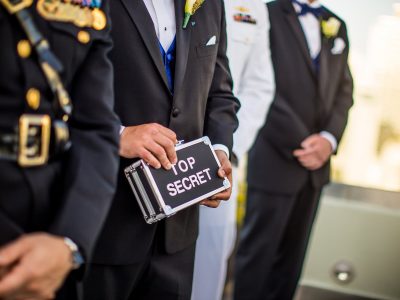 After spending sleepless nights bonding over Men in Black, Mission Impossible, and Kim Possible, it is only natural for kids to aspire to become a secret agent. After all, who would not be enamoured while watching Ethan Hunt scaling the tallest building in the world, the Men in Black agents protecting the earth from alien invasions, or high school cheerleader Kim Possible fighting crime. 
Well, follow this step-by-step guide to planning the perfect secret agent themed birthday party!